Links to educational resources which students can access to enhance learning and bring the fundamentals learned in the classroom to life at home. Click below to get started!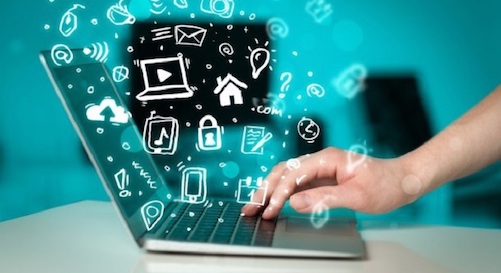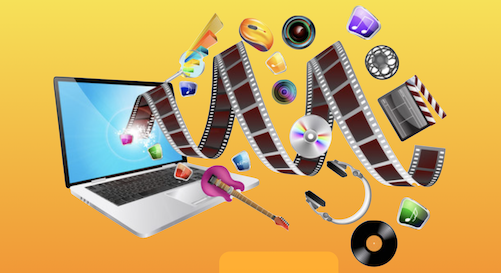 Technology should be fun!  Explore games and activities that keep you thinking and get your energy and excitement going too!  You won't even realize you're learning!
See how technology can bring you closer to the arts. Explore artist's work across generations, learn how technology influences music, theater, movies, and much more!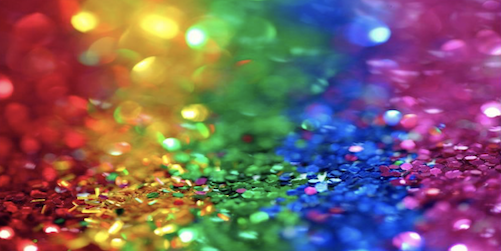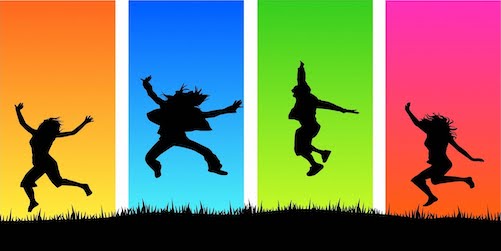 Using technology doesn't mean you can't be active! Dive in to these great resources to exercise your brain and body!  
Hop on board from the comfort of your own home to explore interesting places, animal cams, and other virtual destinations to explore the world around you!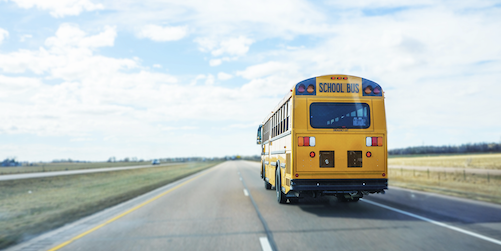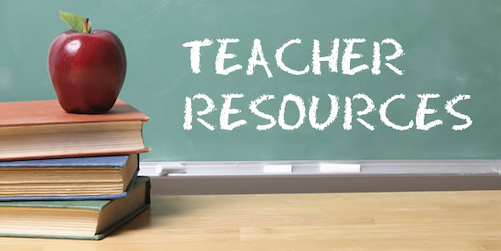 Great resources to support your students in all subjects from game-based learning programs and Media Arts to traditional disciplines like Math, Science, and ELA.